Dotdotdot proudly presents
The Toy Story (3 September - 22 October)

The toy story was born from our ethos of producing fun, exciting exhibitions that delve into themes and processes we see reflected around us by our peers. Tapping into the seductive borderland between culture and capitalist imagery that the artists bend and skew at their will to create new worlds. Tiptoeing the line between discomfort, fear and play. Encapsulating a feeling of the uncanny, of recognised images that aren't exactly how you remember them. And how our childhood nostalgia is so intertwined with capitalist ideas, casting a critical yet tender eye on our own histories.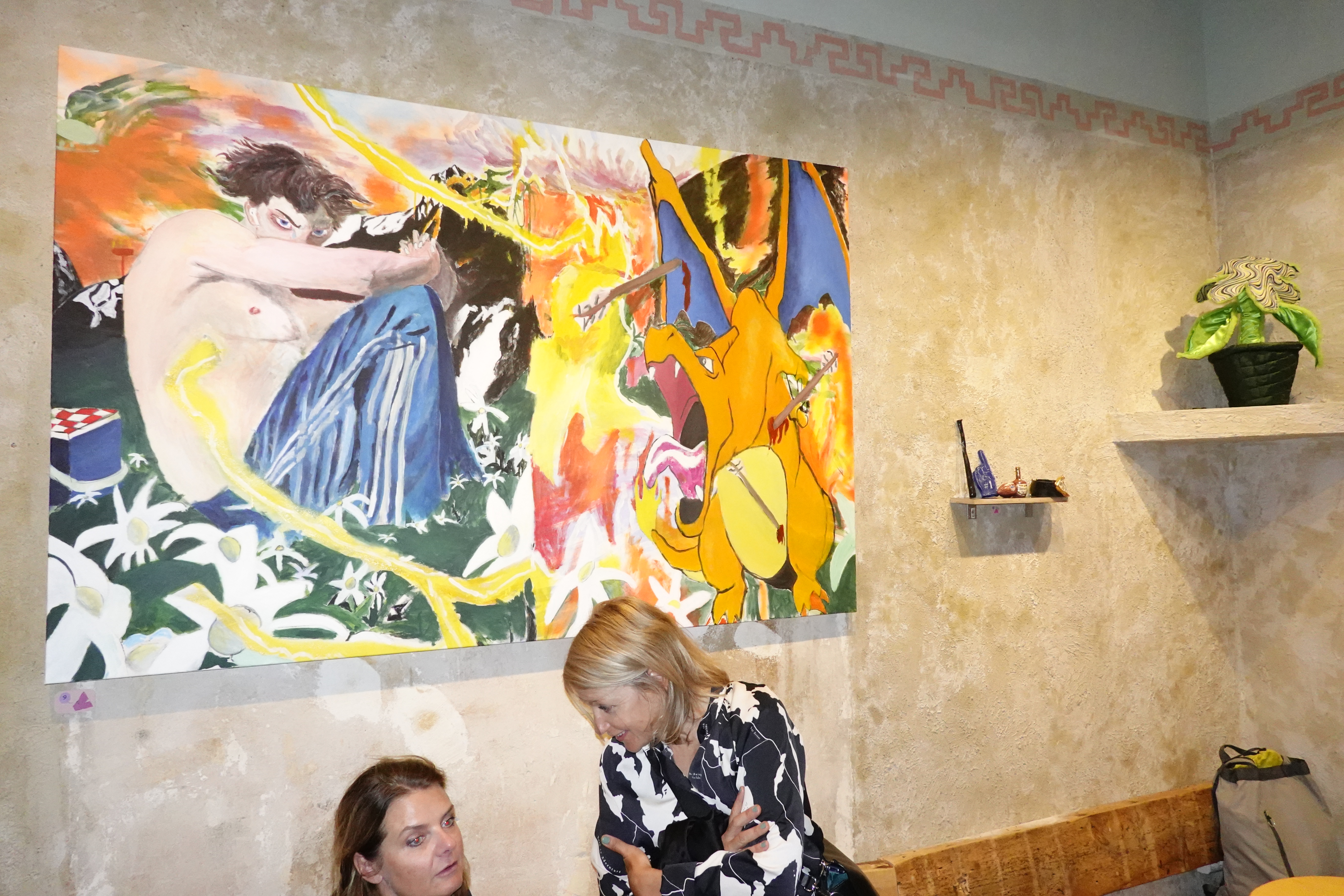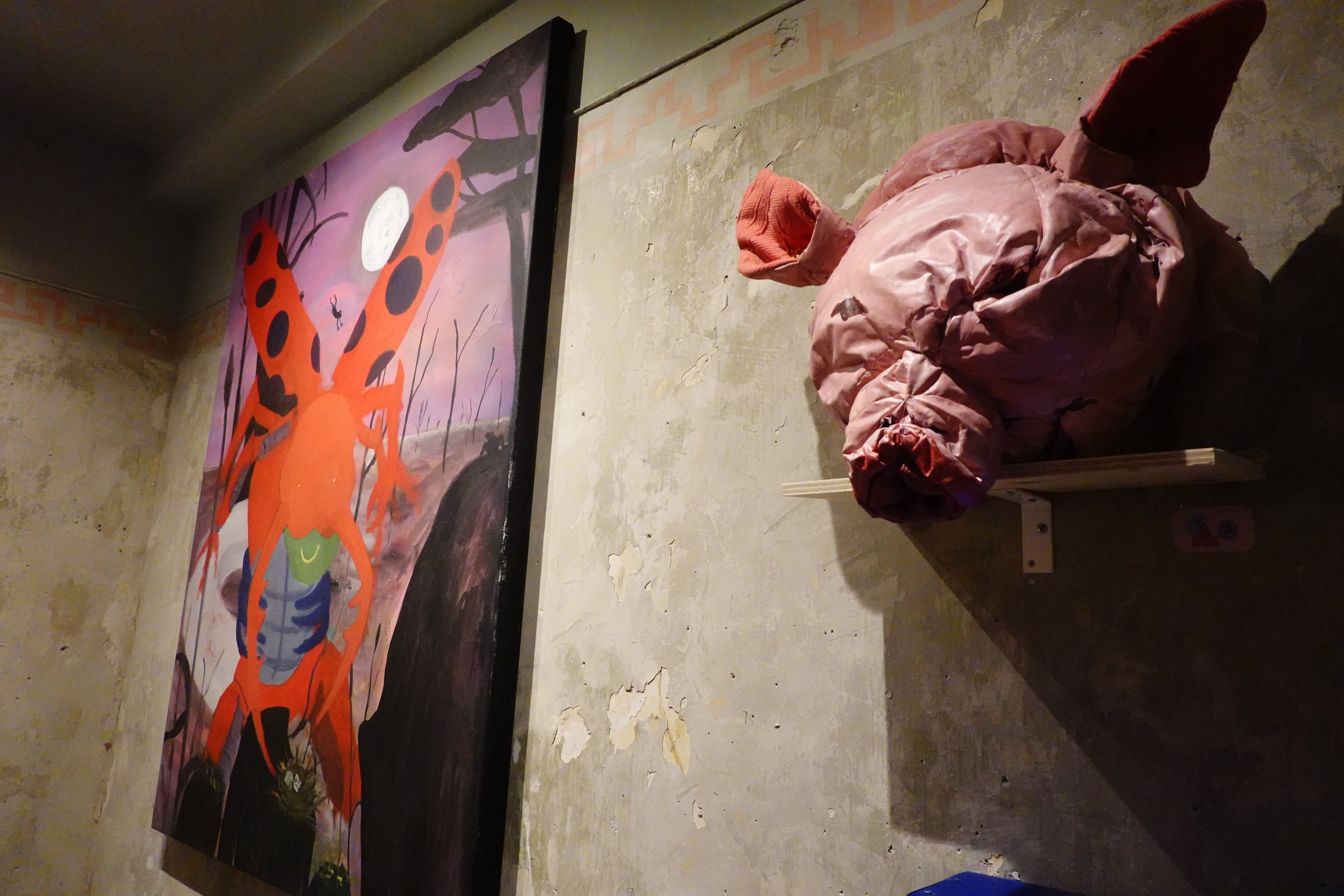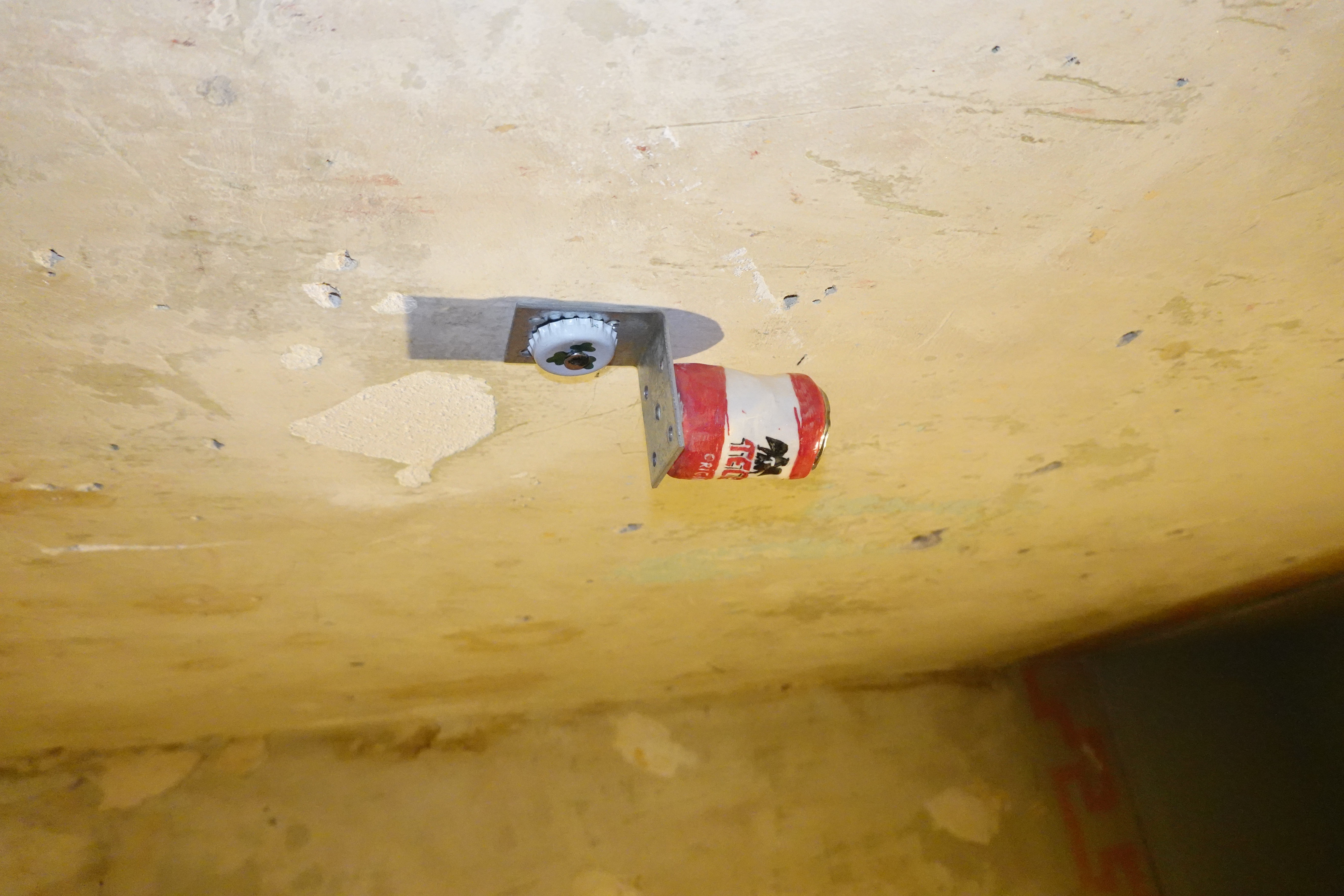 Credits



With the kind support of
Stockholms Stad and